Monthly Archives:
July 2014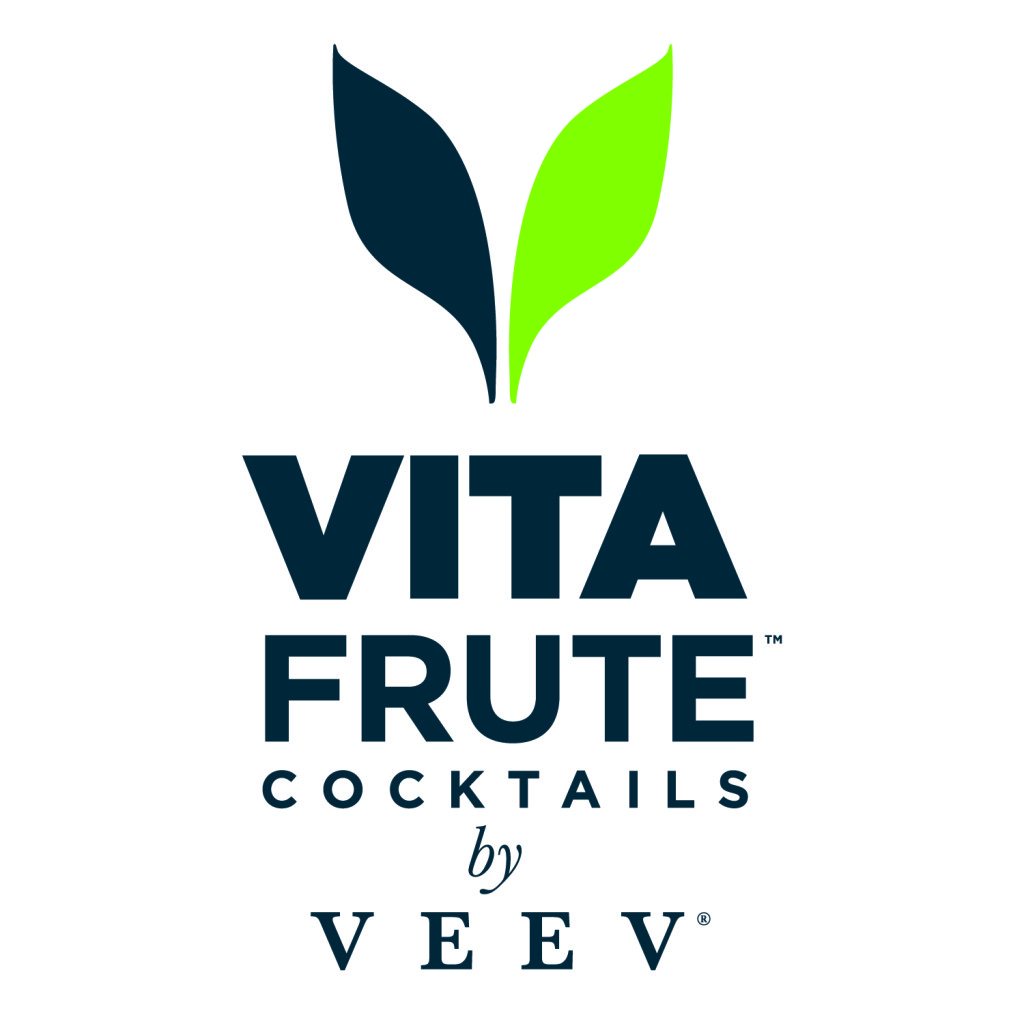 Sometimes the most appealing night sounds like one that includes close girl friends sipping over cocktails from the comfort of my own home. Perhaps it's because I do tend to over schedule my life but a "girls night in" during the summer months is one that is much appreciated by yours truly between trips and traveling!
That's also why this past week I was so excited when my girl friend, Brie and I ordered in our favorite local tacos and sipped on homemade libations from VitaFrute Organic Cocktails by VEEV.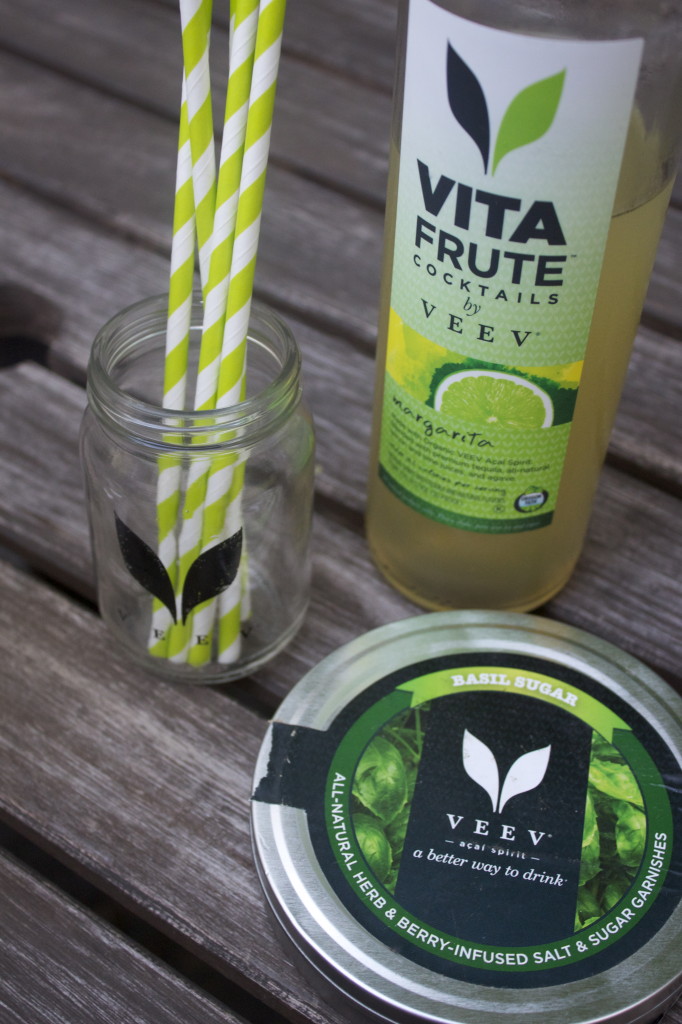 For those of you not familiar with these amazing drinks, they are the first line of organic and all-natural ready-to-drink cocktails. You just shake, pour over ice and toast! Every cocktail is also under 125 calories, which is quite appreciated in the summer months where you might post up poolside a time or two (I know I do!). You can truly "Party Organically"!
Our drink of choice that evening was the Margarita cocktail (paired perfectly with tacos) with fresh basil salt on the rim and fresh limes.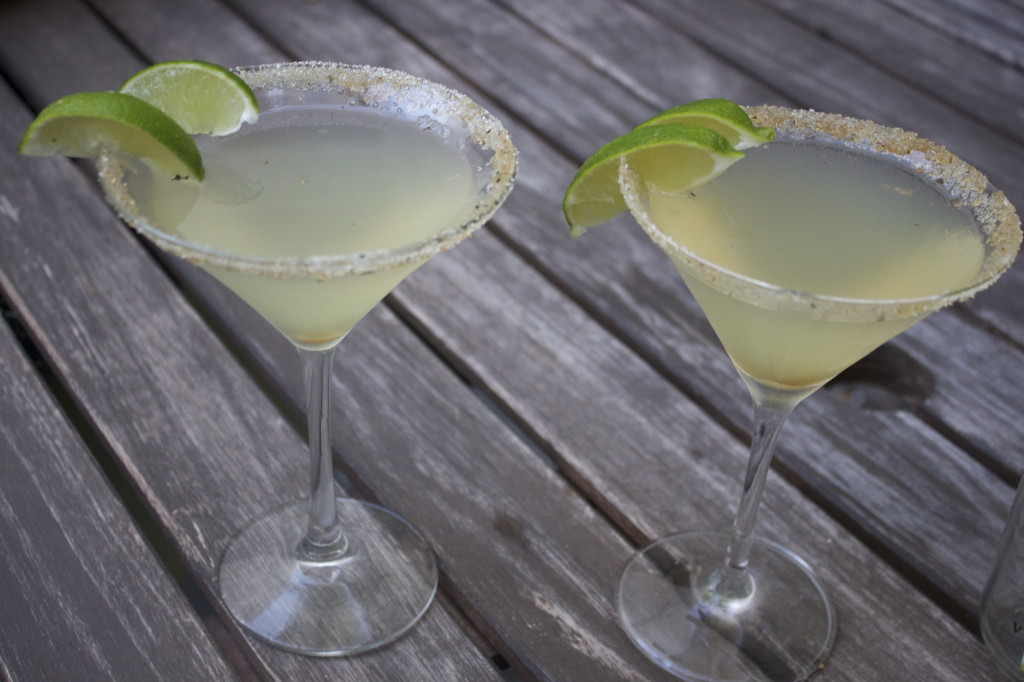 To Make Your Own:
1. Pour VitaFrute Margarita cocktail in a glass with ice.
2. Rim the glass with fresh basil salt.
3. Slice limes and add for garnish!
However, we also made custom little VitaFrute "flights" to sample all the flavors – Coconut Colada , Lemonade and Cosmopolitan too. I personally enjoyed the Coconut Colada which is made with coconut water and their newest flavor. It also provides the benefits of coconut water and contains electrolytes. Brie loved the lemonade.
Setting up flights like we did is also perfect for a "girls night in". You can then allow everyone to pick their drink of choice from the flights to make a larger cocktail version.
The best news is that you can also enter VitaFrute's Ultimate Summer Party Sweepstakes and win a sponsored labor day party by VEEV and Evite for you and 30 friends. From decor to cocktails, you'll receive all the necessary details to host AND toast come September.
To Enter: Pin your favorite party tips for easy entertaining from now until August 15th HERE.
There will also be 10 runner up prizes of the Ultimate Hostess Cocktail Kit (which includes a cocktail cart and mason jars). This is essentially the contest of any hostess or party-goer dreams!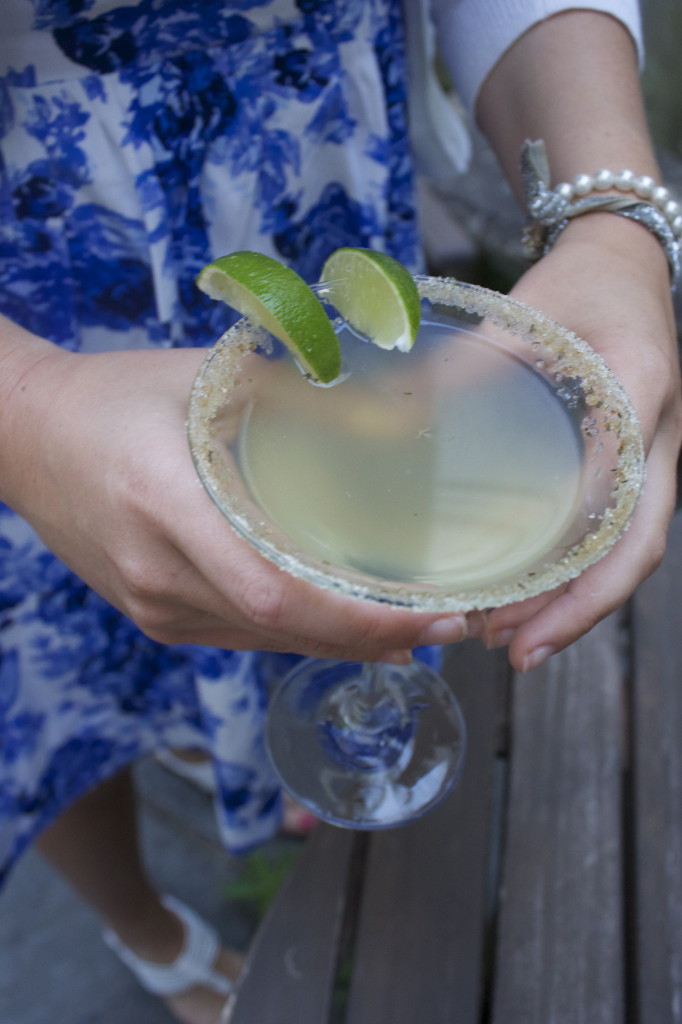 Don't forget to also follow VitaFrute Cocktails by VEEV on Twitter, Facebook, Instagram and of course, Pinterest!
{Disclosure: This is a sponsored post for VEEV.  All opinions are my own.}